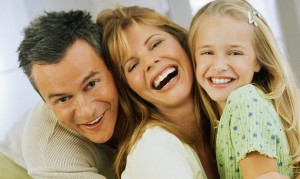 Life insurance is a contract between an individual and an insurance company, where the insurer promises to pay a designated sum of money (the "benefits") upon the death of the insured person to a designated beneficiary.
The policy holder typically pays a premium, either regularly or as a lump sum.
The advantage for the policy owner is "peace of mind", in knowing that the death of the insured person will not result in financial hardship for loved ones.
Life policies are legal contracts and the terms of the contract describe the limitations of the insured events. Specific exclusions are often written into the contract to limit the liability of the insurer; common examples are claims relating to suicide, fraud, war, riot and civil commotion.
---
Life-based contracts tend to fall into two major categories:
Protection policies – designed to provide a benefit in the event of specified event, typically a lump sum payment. A common form of this design is term insurance.
Investment policies – where the main objective is to facilitate the growth of capital by regular or single premiums. Common forms (in the US) are whole, universal, and variable life policies.
---
Another common type of term insurance is mortgage insurance which usually involves a level-premium, declining face value policy. The face amount is intended to equal the amount of the mortgage on the policy owner's property, such that any outstanding amount on the applicant's mortgage will be paid should the applicant die.
Riders are modifications to the insurance policy added at the same time the policy is issued. These riders change the basic policy to provide some feature desired by the policy owner. A common rider is accidental death. Another common rider is a premium waiver, which waives future premiums if the insured becomes disabled.
Joint life insurance is either a term or permanent policy insuring two or more persons with the proceeds payable on either the first or second death.
Survivorship life is a whole life policy insuring two lives with the proceeds payable on the second (later) death.
Single premium whole life is a policy with only one premium which is payable at the time the policy matures.
Modified whole life is a whole life policy featuring smaller premiums for a specified period of time, after which the premiums increase for the remainder of the policy.
Our Parent Company Great American Title provides exceptional title insurance, real estate closing and related services to lenders, brokers and asset managers in both the origination and default servicing sectors, nationwide.
Read More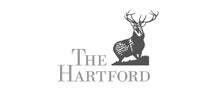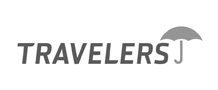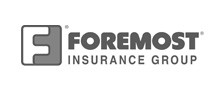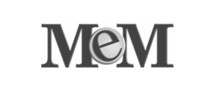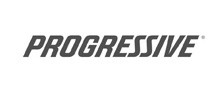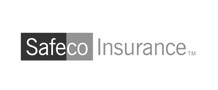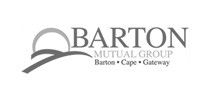 American Eagle Insurance is a multi-line independent insurance agency. We take great pride in customer satisfaction and have since our inception. As a multi-line independent insurance agency, we can supply most of your insurance needs: Personal, Commercial and Life and Health. Our mission is to meet our customers' needs by providing the very highest quality insurance products and services possible.