Commercial Auto Insurance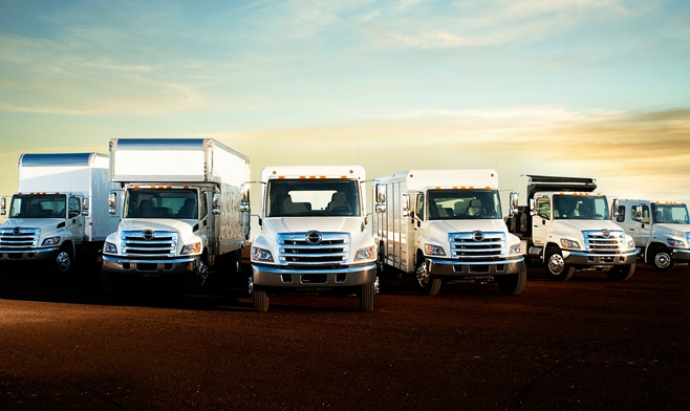 Business auto insurance allows you to move your business forward.
Whether you use vehicles to provide mobility for your employees, equipment or products, you cannot operate without comprehensive commercial auto insurance. We understand that road conditions, weather and other drivers are out of your control. For example:
A sudden traffic shift causes you to lose control of your vehicle
Hail or vandalism damages your car
An uninsured driver hits your vehicle
---
Get commercial vehicle insurance coverage that fits your business
That's why it's important to have business auto insurance to protect the vehicles you use for your business. Contact an agent today and get a free customizable commercial car insurance quote that can include:
Auto liability
Medical payments
Comprehensive coverage
Collision coverage
Uninsured and underinsured motorists coverage
Coverage for autos you borrow or rent
Coverage for employees using their cars for the business
Our Parent Company Great American Title provides exceptional title insurance, real estate closing and related services to lenders, brokers and asset managers in both the origination and default servicing sectors, nationwide.
Read More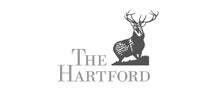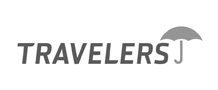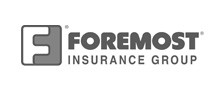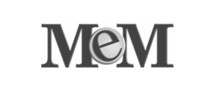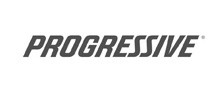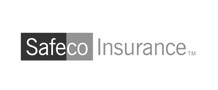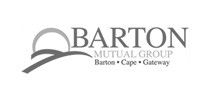 American Eagle Insurance is a multi-line independent insurance agency. We take great pride in customer satisfaction and have since our inception. As a multi-line independent insurance agency, we can supply most of your insurance needs: Personal, Commercial and Life and Health. Our mission is to meet our customers' needs by providing the very highest quality insurance products and services possible.