Professional Liability Insurance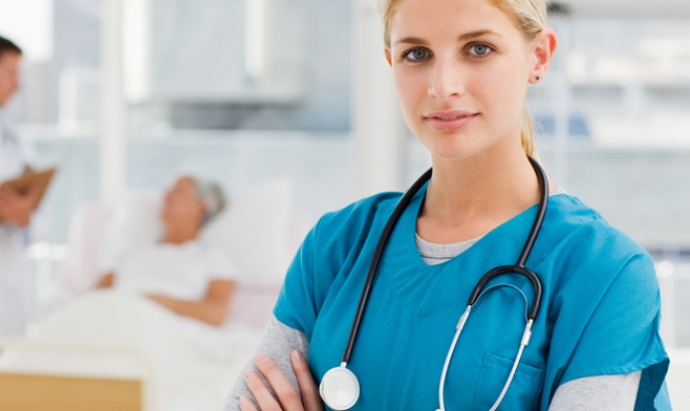 Business auto insurance allows you to move your business forward.
Also known as malpractice insurance, professional liability insurance is commonly associated with those in the medical field. However, virtually any professional can find themselves subject to a liability lawsuit. If an individual is sued over professional liability, their personal assets such as homes, cars and other possessions are at potential risk. One simple mistake could mean personal financial ruin, as well as ending a professional career.
---
What is Professional Liability Insurance?
Professional Liability Insurance protects service-providing professionals in the event of a liability claim. For nurses, surgeons, dentists and other medical professionals, such policies are known as medical malpractice insurance and pay in the event a judge rules they have committed professional errors that resulted in damages or injury to a patient. Nearly all licensed professionals who are employed within the healthcare field should have medical malpractice insurance coverage to pay for any negligence or liability that might result from routine services. For insurance agents, real estate appraisers and other service and advice professionals, these policies are typically referred to as errors and omissions insurance: the coverage is essential if an error or omission lead to financial loss for the client and resulted in a legal claim.
---
What Professionals Need Coverage?
Any professional with fiduciary responsibility for another individual, such as accountants, bookkeepers, and insurance agents, should have some kind of liability insurance coverage to offer protection in the event of calculation errors or misguidance. Medical professionals, including doctors, nurses, physical therapists and others in the medical field, should have medical malpractice insurance to cover claims regarding medical mistakes, misdiagnosis or other situations where a patient suffers injury or monetary damages. In some cases, doctors and other professionals have been sued without committing an error. Liability insurance policies can help cover legal expenses to defend against such frivolous or unfounded lawsuits. Even for professionals working as an employee of an organization with its own malpractice insurance, it is a good idea to maintain an individual policy to ensure complete coverage. 
Our Parent Company Great American Title provides exceptional title insurance, real estate closing and related services to lenders, brokers and asset managers in both the origination and default servicing sectors, nationwide.
Read More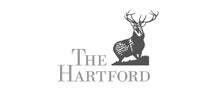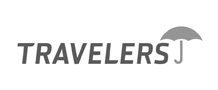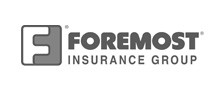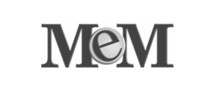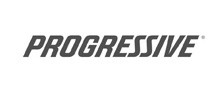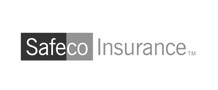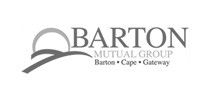 American Eagle Insurance is a multi-line independent insurance agency. We take great pride in customer satisfaction and have since our inception. As a multi-line independent insurance agency, we can supply most of your insurance needs: Personal, Commercial and Life and Health. Our mission is to meet our customers' needs by providing the very highest quality insurance products and services possible.