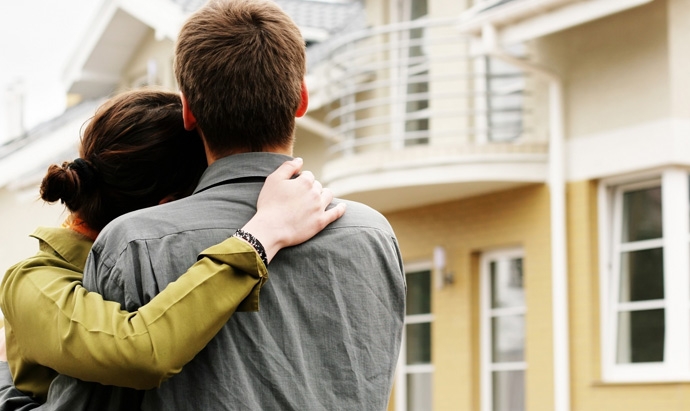 Homeowners insurance has been designed to provide financial protection against disasters.
A standard policy insures the home itself and the things you keep in it. It is a package policy, meaning that it covers both damage to your property and your liability or legal responsibility for any injuries and property damage you or members of your family cause to other people. This includes damage caused by household pets.
Damage caused by most disasters is covered but there are exceptions. The most significant are damage caused by floods, earthquakes and poor maintenance. You must buy a separate policy for flood and earthquake coverage can be added to your homeowners policy. Maintenance-related problems are the homeowners' responsibility.
A homeowner's policy is a combination of property and liability coverages and provides protection against the financial consequences of personal losses. It has been tailored to meet the needs of a homeowner. The following is a basic outline of the homeowners (HO-3) policy and the endorsements most widely used on an HO-3 policy.
The HO-3 policy provides coverages for one or two family dwellings that are owner occupied. The HO-3 policy provides coverage against risks of direct physical loss to real property, except for those causes of loss that are specifically excluded. Personal property is covered against direct physical loss caused by a specified peril. In addition to the coverages stated under Section I, several additional coverages are included. Some of the coverages included are; debris removal, fire department charges, reasonable repairs charges, property removal charges, and coverage for trees, shrubs and plants. These additional coverages are included to provide protection for the insured following a covered property loss. Each additional coverage has limitations and is subject to certain conditions.
---
Dwelling
The amount of insurance applies to the dwelling and attached structures. The limit of insurance for the dwelling should be based on the value of the home and what it would cost to replace the home. We highly recommend that the dwelling be insured for 100% of the replacement value of the home.
---
Other Structures
This coverage limit applies to detached structures such as a garage or storage shed. The limit of coverage is set at 10% of the dwelling. The insured can purchase a higher limit.
---
Personal Property
Coverage C provides coverage for personal property of the insured. Special limits apply to some types of property, and some property is excluded from coverage. The overall limit for coverage C is 60% of the dwelling limit for most companies. Others may set the limit at 50%. Coverage C can be modified in several ways with endorsements.
---
Loss of Use
This coverage applies in the event of a covered loss under Coverage A. If the insured were unable to occupy their dwelling, this coverage would apply. Payment would be made for expenses incurred to live elsewhere, following a loss that makes the home unsuitable for living. Another method used to determine the loss payment is to arrive at the fair rental value, which is the amount of rent that could reasonably be charged for the premises, less any expenses that would not continue while the premises are unsuitable for living.
---
Personal Liability
Section II of the homeowners policy provides liability coverage for personal loss exposures. The insuring agreement under Coverage E provides liability coverage if a claim is made or suit is brought against an insured because of bodily injury or property damage. Coverage is provided for the residence premise as well as any other premises used by the insured, as a residence, permanently or temporarily. Liability coverage is provided for the named insured and members of the named insured's household who are relatives. Personal liability has a basic limit of $100,000 per occurrence, which the insured may increase for an additional premium. In addition to the basic limit, Coverage E also provides additional coverages for expenses such as defense cost, expenses incurred providing first aid to others, damage to property of others and loss assessment charges. The additional coverages provided under Section E are subject to limitations and certain conditions. We recommend at least $300,000 in coverage.
---
Medical Payments
This coverage will pay the necessary medical expenses for bodily injury of others. Coverage applies to accidents that occur on the insured premises or any location when caused by action of the insured. The coverage has a basic limit of $1,000 per person. We highly recommend at least $5,000. It is very inexpensive and pays for medical injury without having to establish fault and could be the turning point that avoids a lawsuit.
---
Endorsements that can be added
Inflation Guard Endorsement
Scheduled Personal Property
Personal Property Replacement Cost
Earthquake Coverage Endorsement
Our Parent Company Great American Title provides exceptional title insurance, real estate closing and related services to lenders, brokers and asset managers in both the origination and default servicing sectors, nationwide.
Read More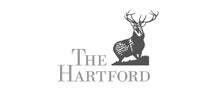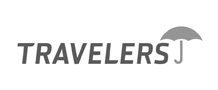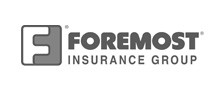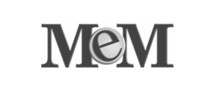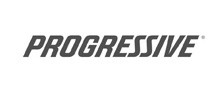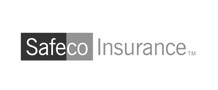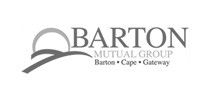 American Eagle Insurance is a multi-line independent insurance agency. We take great pride in customer satisfaction and have since our inception. As a multi-line independent insurance agency, we can supply most of your insurance needs: Personal, Commercial and Life and Health. Our mission is to meet our customers' needs by providing the very highest quality insurance products and services possible.